We have moved!
Our new office is located at:
790 Juno Ocean Walk, Suite 504C
Juno Beach, FL 33408
Physical Therapy for Juno Beach, Jupiter FL, North Palm Beach, Palm Beach Gardens and Singer Island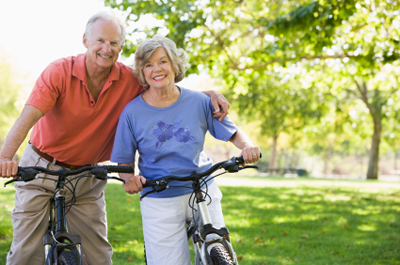 "Your facility is the best healthcare facility I have ever been a part of regarding promptness, information, and time spent with treatment. All staff from front to back have been very courteous and helpful."
Mrs. K. Massey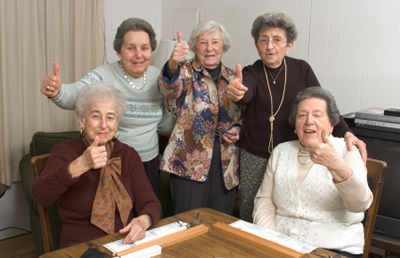 "The professionalism, coupled with understanding, caring, and light-heartedness when appropriate, made my total experience here a very positive one."
Mrs. O'Brien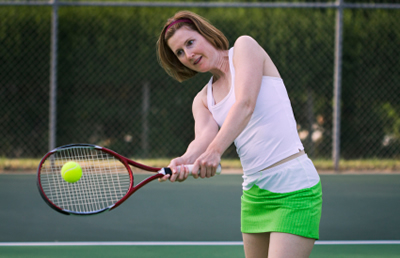 "I have been to a couple of other therapy clinics both here and up North and you can not compare them when it comes to the care and entire environment at Gabriel Rehabilitation. I wouldn't go anywhere else."
Mrs. Davis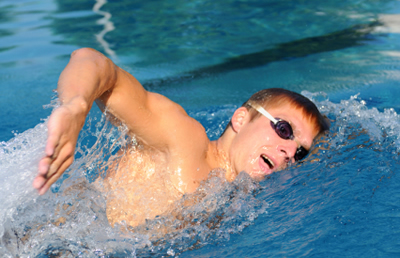 "I feel 'normal' again. I can do normal things like walk and go to the gym. My physical therapist taught me about body mechanics & posture and I had never been taught that before. I've been to 3 to 4 different physical therapists over the last 4 years for my back problem and nothing ever helped until now. Thank you Clif for literally changing my life!"
Mr. Stewart
Gabriel Rehabilitation is 100% Physical Therapist owned. We opened in 1997 with the emphasis being on individualized hands-on treatment for all patients. Patients are scheduled to ensure that each receives individualized care from a licensed therapist, (no aids or assistants are used), as well as proper education for each specific problems/diagnoses.
Click here to learn more about our New Balance and Fall Prevention program.
We are proud to provide: